Kristine Fowler-Sapp
Realtor® | Associate Broker | CRS®| GREEN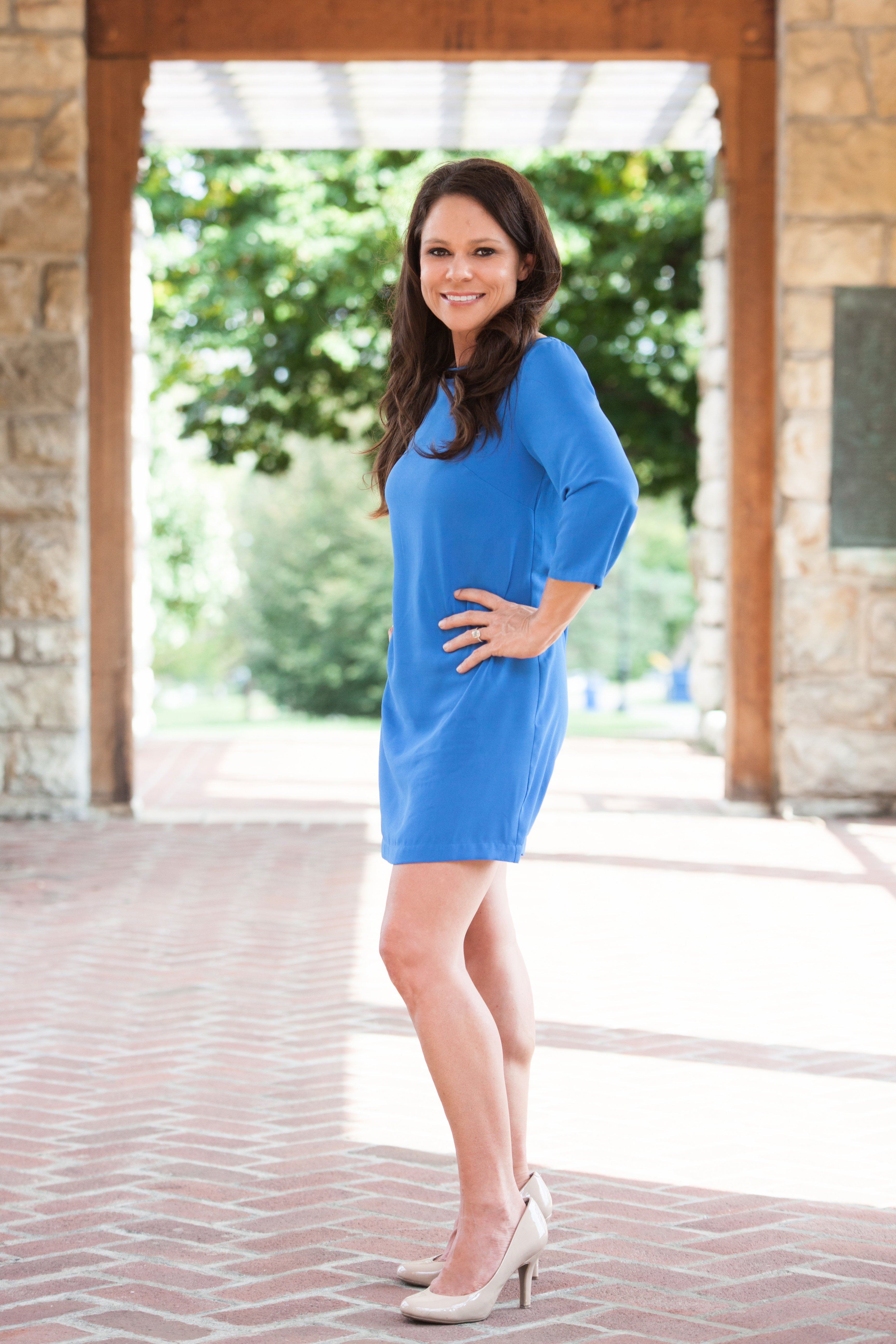 Commitment, Integrity, Energy, Experience…Being voted "Best in Client Satisfaction" every year since 2004, is a constant reminder that "I'm doing what I love, and my clients love what I am doing". I've been in the real estate industry since 1999, starting as a leasing/marketing manager for one of Kansas City's top property management firms. Realizing quickly, I love everything about people and homes I became a Realtor® joining Reece & Nichols, as well as founded ABHKC, a luxury single family property management company. In 2014 I joined Keller Williams, now the number one Realty Company in the world. The last 20 years has been an awesome, and at times, challenging roller coaster. Together with my clients we've experienced everything about the sales and investment markets the highs, the lows, the fast, the slows. Both buying and selling is a very complex, exciting and emotional experience with great rewards but sometimes unexpected surprises and hurdles. I'm committed to providing each of you the opportunity to achieve your real estate goals by helping you stay calm, focused and educated throughout this important process. With my representation, you can truly feel confident in any market condition we are facing.
Achievements, Experience, Affiliations
National Association of Realtors® GREEN Since 2018
Certified Residential Specialist CRS® Since 2009
Licensed Associate Broker Since 2009
Licensed Salesperson Since 2003
Extensive, unique & diverse marketing experience and consistent implementation
Membership to leading and innovative marketing sites, including local, national and international listing exposure
Proven negotiation skills
Continuous education and improvement of skills to benefit my clients
New home construction experience
Successful negotiations/experience with foreclosure and short sales on both buyer and listing sides
Comprehensive first-time home buyer education
Management of 15,000,000 dollar portfolio of single family investment homes (ABHKC)
Remodeling/general contracting experience including listings, buyers, investments from small projects to major renovations
Vacation rental ownership and management
Agent mentor and trainer
Several top producer office awards
Local and national recognition
Published Annually in Kc Magazine Now 435 Magazine 2004-2018
Member of National Association of Realtors®
Member of Kansas City Association of Realtors®
Member Green Resource Council
Member Residential Resource Council
Previous Member of National Association of Residential Property Managers
Previous Member of Institute of Real Estate Management
I moved to the Kansas City Metropolitan in 1986 when my father was transferred here with Western Auto Corporate office. I suppose this is why I love the iconic Western Auto logo atop the
Western Auto Lofts. One of my best memories was visiting Kansas City from Ohio to look for our new home! We looked at 20+ houses in 2 days at all ends of the metro area. We decided on a cute little neighborhood and great house in the sleepy town of Lenexa.
I attended both St. Thomas Aquinas and Shawnee Mission Northwest High Schools. Before getting married I attended JCCC and Washburn University. My husband Craig and I along with our three children Lilly, Liam and Lorin, live in Lenexa only a few blocks from my childhood home. We've been in this home for 13 years and let me tell you, as a Realtor, seeing all these beautiful homes, it's been hard to stay put for so long. But I do love my little house 🙂
When I'm not working with my clients I'm cuddling up with my kiddos, cheering them on in one of their many activities, or coaching them and their teammates to greatness. Approximately once a week I sneak out to play some softball. I'm also very active in our parish and my kids school from volunteering to sponsoring events as well as supporting many other non-profits.

Craig and I also own Disney Lillian House, a vacation rental in Kissimmee, Florida and I absolutely love providing people with an awesome place to stay. Planning a trip to Central Florida is daunting and overwhelming. Knowing our guests have one less thing to worry about makes my heart happy.